See what we represent and what our vision is
Tech4Service: Empowering Edmonton's Tech Solutions & Happy Clients!
Welcome to the extraordinary universe of Tech4Service – the company that redefines IT services and computer repairs in Edmonton! We are the trusted partners for numerous organizations in the area, providing cutting-edge technology solutions that give them an unparalleled competitive edge.
In these tumultuous times, as markets face constant disruptions and changes, our customers can rely on our depth of business and technology experience, as we are always ready to meet the challenges head-on.
At Tech4Service, we are driven by the desire to exceed the expectations of our happy clients. Our core values of reliability, ownership, communication, and teamwork guide our actions every day.
With unmatched creativity and expertise, we engage in custom designing boldly innovative solutions that enable remarkable business outcomes for you.
With each project we undertake, we strive to deliver a wow factor and an unmistakable delight to our happy clients. So, when you need computer repair services and IT solutions that can transform your business into a resounding success, choose Tech4Service – the perfect partner for every technological challenge!
Together, we thrive!
Save time and call us today, for the free estimate
1st Class computer & Laptop Repair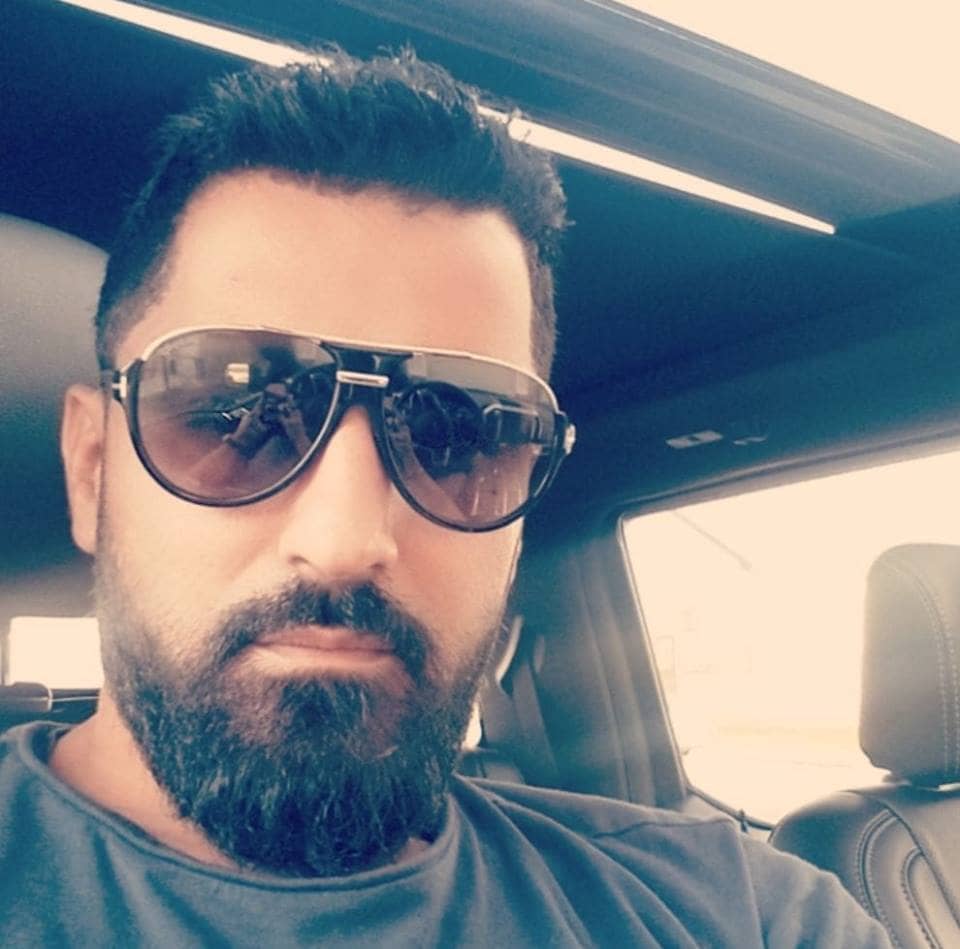 Ray, with 19 years' experience, holds a License Technique and 9 certifications: Microsoft (MCP, MCSA, MCSE), Cisco (CCNA), A+, & Linux (LPI).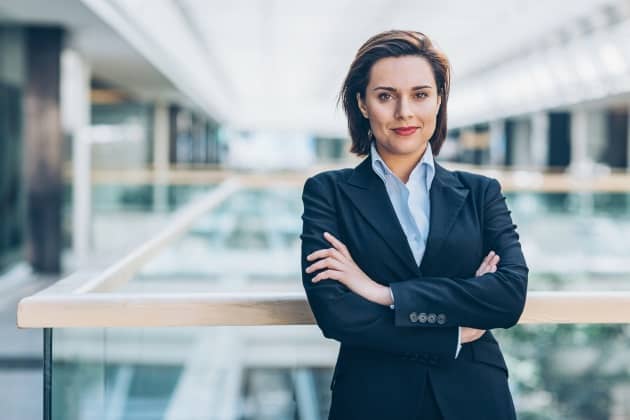 Moe, adores Edmonton and its computer repair needs! 12+ years serving this amazing community!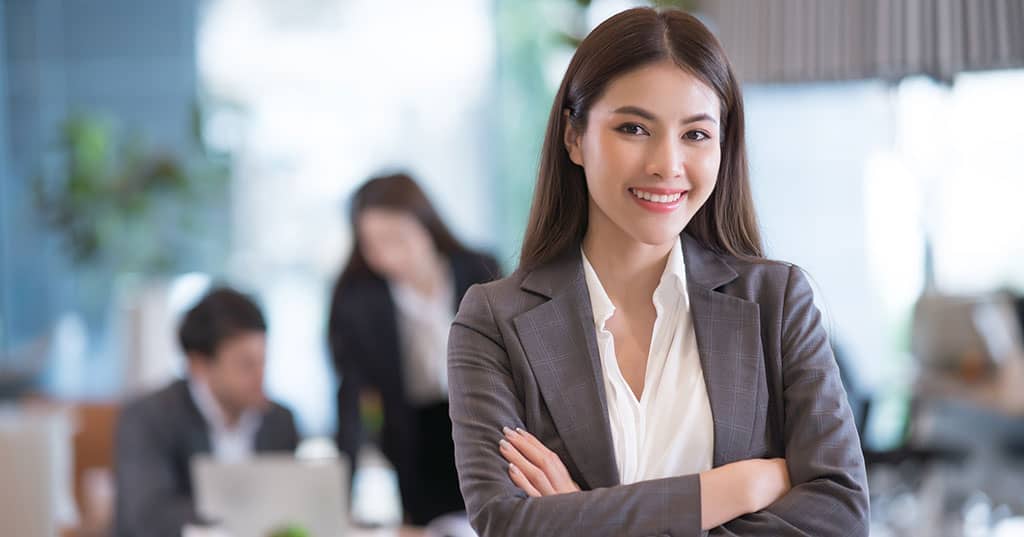 Business Administration Bachelor. L1/L2 Tech Support. On-Site & Remote Repair.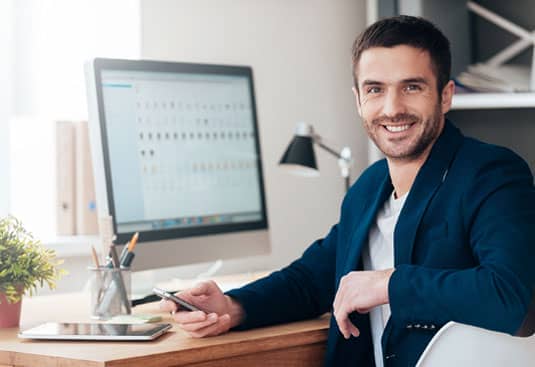 Expert in computer repair. IMAC specialist (Windows, Mac, Linux). Network, Security, Servers, & more. Proudly serving Edmonton!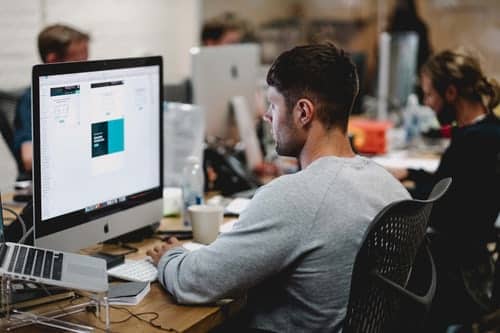 14+ years in IT. Holds B.Sc. in Computer Application, M.Sc. in Computer Science. Certified RHCE, CCNA, A+.
Call today at 780-264-9262​!
Our dedicated technicians are ready to assist you!