Tech4service | Security Camera Edmonton
Smart Home Security Like Never Before
Protecting your home, your family and possessions has never been easier ,Whether you're in a house, an apartment or have a holiday home, Tech4Service helps you keep an eye on things by connecting security cameras into the property's Network
And because one camera sometimes just isn't enough to cover everything, Tech4Service supports multiple cameras, including all-weather outdoor cameras and wide-angle indoor cameras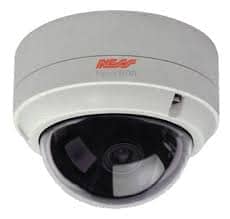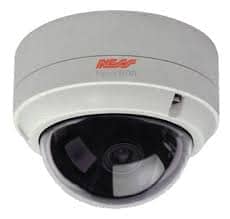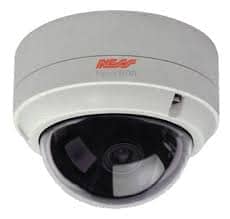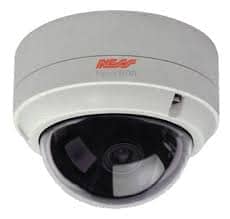 Smart Home Security Like Never Before
Watch your Home or your business , and See EVERYTHING'S from ANYWHERE No Monthly Payments..! No Bills or Fees! Completely free after installation.Fully insured ,We will do all the work, including setting up your Cell Phone, Tablet or Computer to WATCH THE CAMERAS ANYWHERE AND ANYTIME YOU WANT.
Reasons to Buy a Security Camera System
We know the children play around the home and they have fully of energy . security cameras installed in the house will help you to monitor the kids what they are doing .
it is important for you to be able to monitor your property when you are not nearby.Having a security camera would be very useful for this kind of situation. Second homes and vacation properties can be monitored remotely with security camera and if anything goes wrong you will be alerted
Having a security camera system would help you get a Low cost with the insurance because the insurance companies offer a discount for homes with security systems.
Having a security camera system gives you peace of mind because you know what goes on within your property whether you are there or not. Whatever the situation is, you have total control of it.